Home
Dunn Spotlight
IT IS MORE tHAN A pATCH OF paVEMENT. iT IS a NEW bEGINNING.
Dunn Company provides design and construction of residential, industrial, commercial, recreational pavements, and public infrastructure. Central Illinois is our home and has been since 1939. We tailor solutions that generate long-lasting value in our pavement and base solution investments.

By choosing Dunn Company, clients can be confident we will meet their specifications and deliver superior service beyond the requirements of the job. You can trust that Dunn Company solutions come with a responsive team, innovative methods, and unmatched expertise.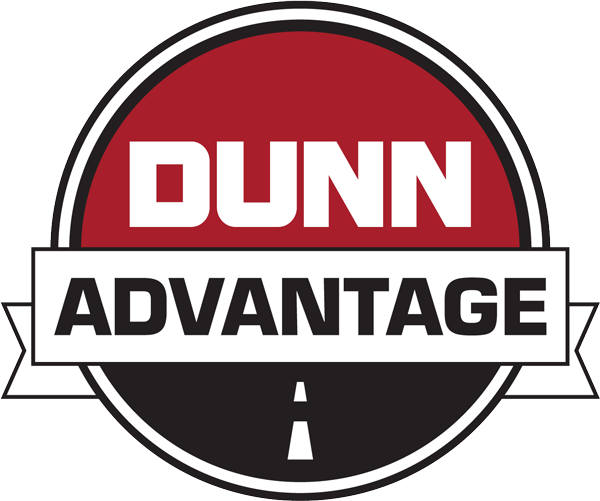 OUR SERVICES